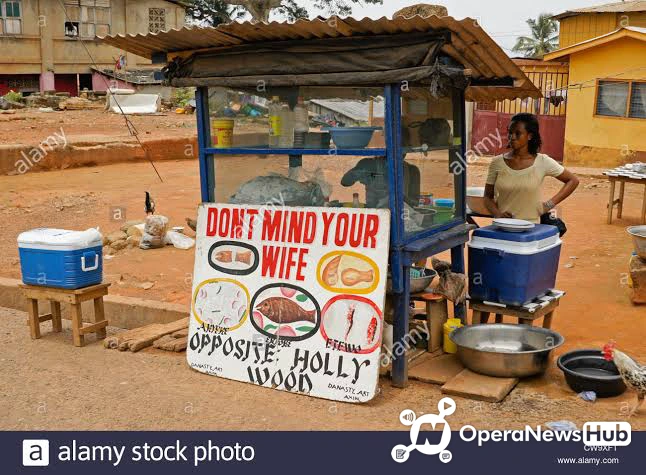 A popular food Vendor known locally as "Mama Put" has been burnt to death in Ukhelle,Delta state for allegedly using mortuary water to prepare meals for sale.
The said incidence happened at a popular market in Ukelle,a commercial town in Delta State,South south Nigeria where buyers and sellers meet daily for household and foodstuffs sales and purchase.
According to reports on Winnaijatv,Mama Aroma was trailed by a mortuary attendant who had observed her frequent visit to the mortuary especially at night with kegs to get water used in bathing dead bodies for her business.
They said,the attendant who followed her to her market place,raised alarm of the incidence after watching her use the water to cook right in the market square and just as expected ,the youths took laws into their hands and burnt her to ashes.
It is also reported that,Mama Aroma was the most popular food vendor in Ukelle market as tens of people would queue up behind her after washing their own plates until they are served her delicious meal.
Some of the meals always sort after was her banger rice and soup ,which they say was not only appealing to the eyes but also tastey leaving customers to ask for more.