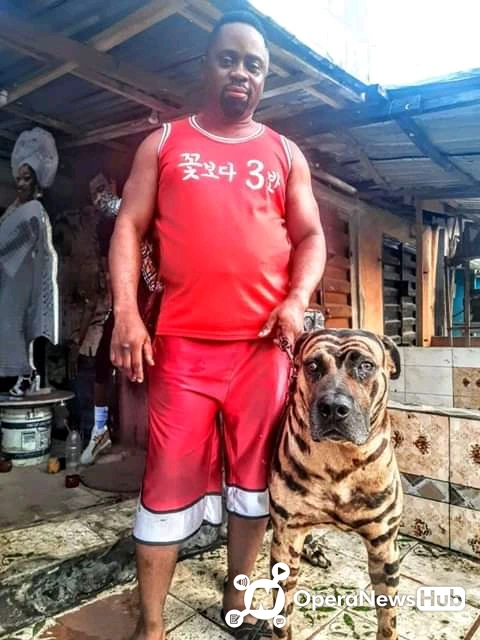 Dog is a man's best friend, it is one of the most loved animal in the world. A dog is a good companion, and also a good friend. I don't even want to imagine, that there are people that don't love dogs.
WhatsApp Group NJW Update
I love dogs so much, I grew up living with dogs. I feel so happy, and comfortable whenever i see my dogs running towards me. I was going through my social media, and I saw this picture that caught my eyes.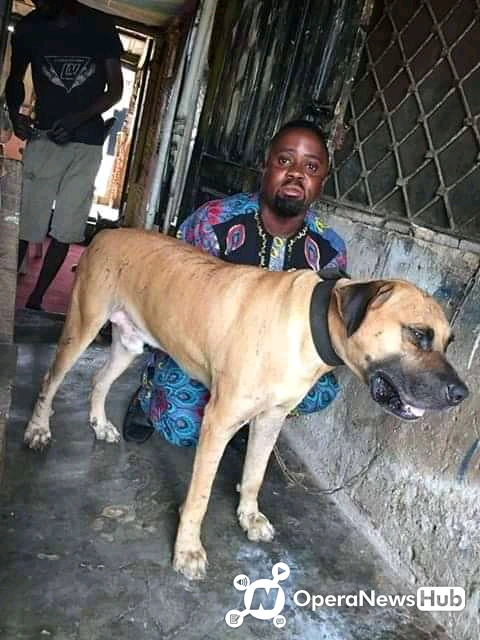 I thought it was a tiger at first, but then when I looked closely I noticed that it was not a Tiger. It was actually a big Dog, painted to look like a Tiger. If you were not told, you also will not know that it is a Dog. See photos of the dog below;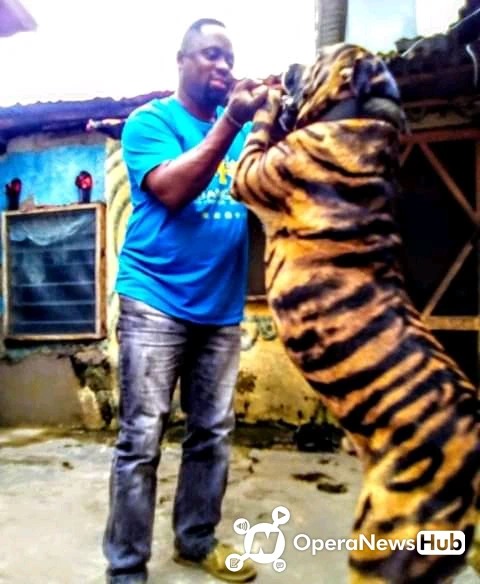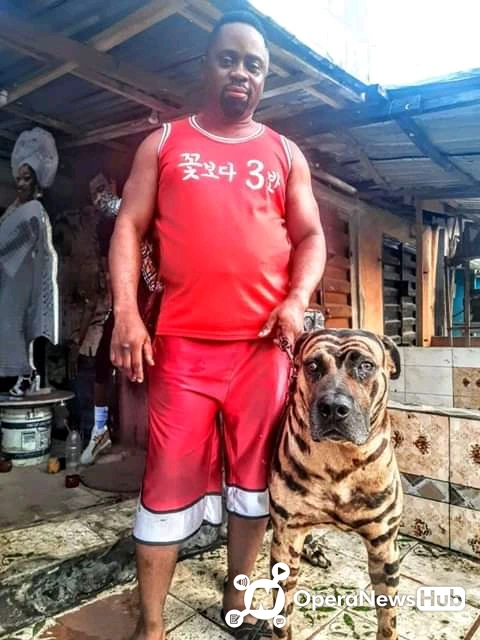 Alot of people actually thought it is a Tiger, the owner had to come and clear our doubts by telling us it is a dog. What do you think about this? Kindly share, comment and follow me.