See What a pastor was caught doing with his female church members inside church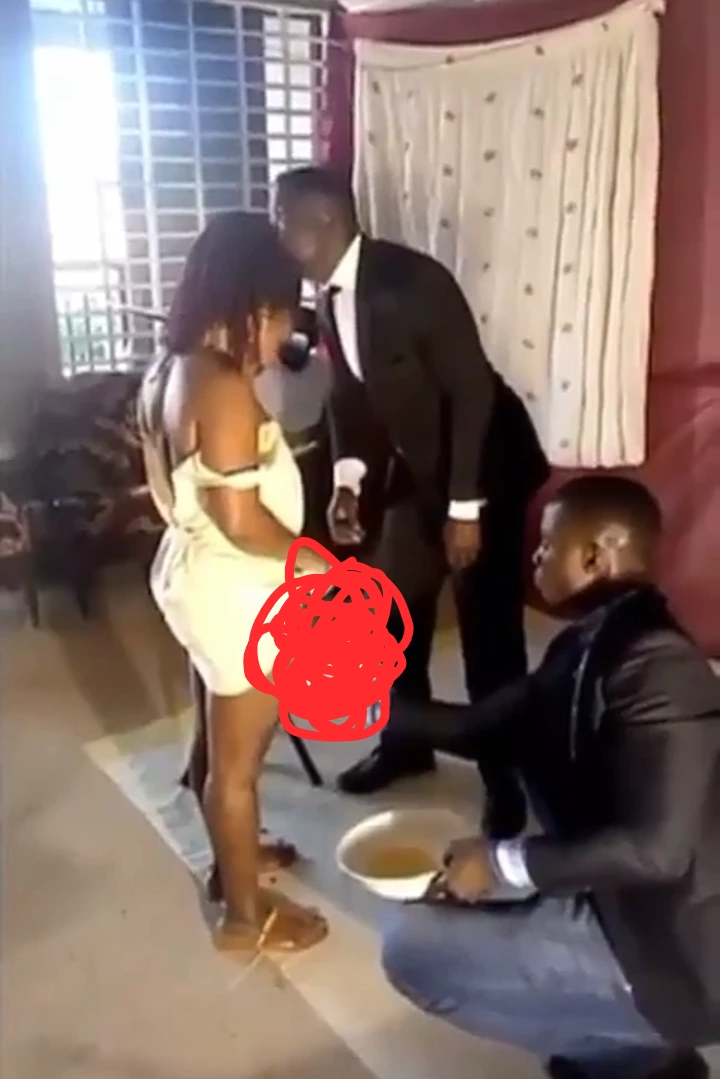 As they come out one after the other, the pastor instructed a young man to bring a sharp blade, white handkerchief and a white plate, as he took the blade and started shaving the hair in the private parts of his female church members inside the white plate.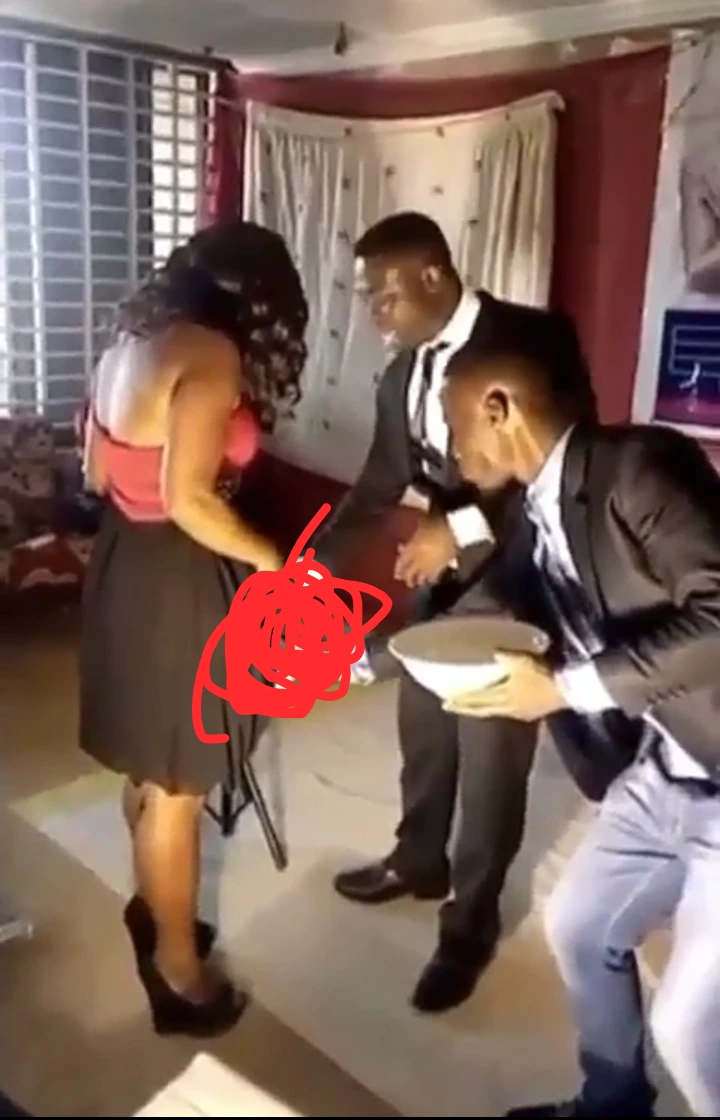 WhatsApp Group NJW Update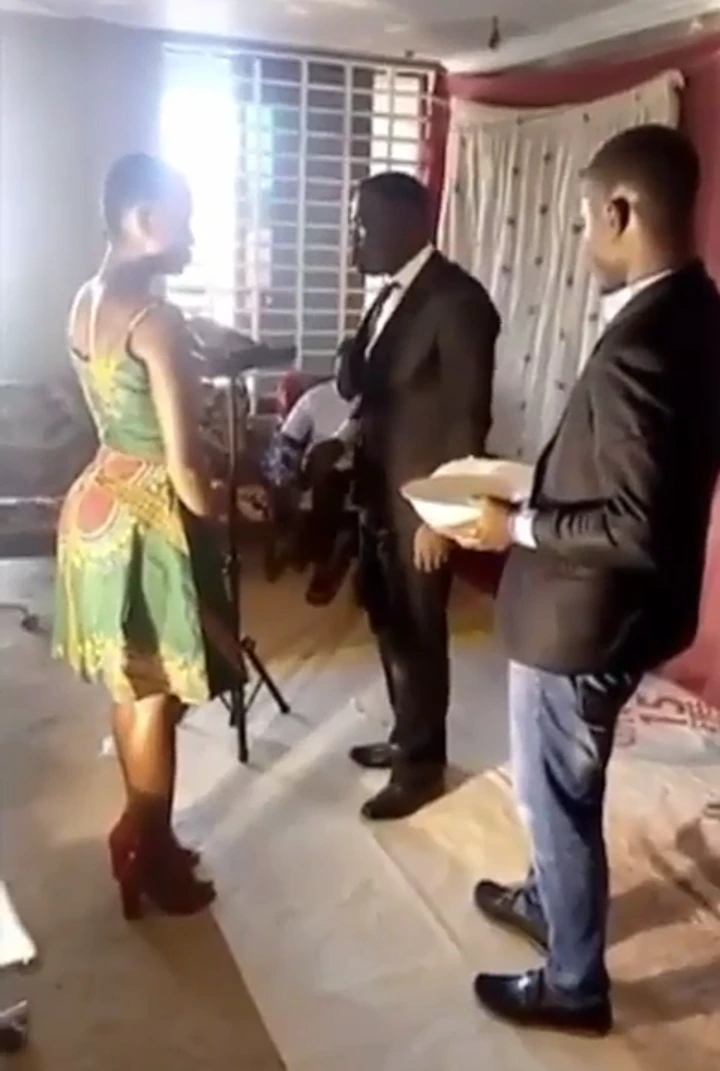 When he is done shaving their hair, he will bow down and pray for them and they will return to their seat.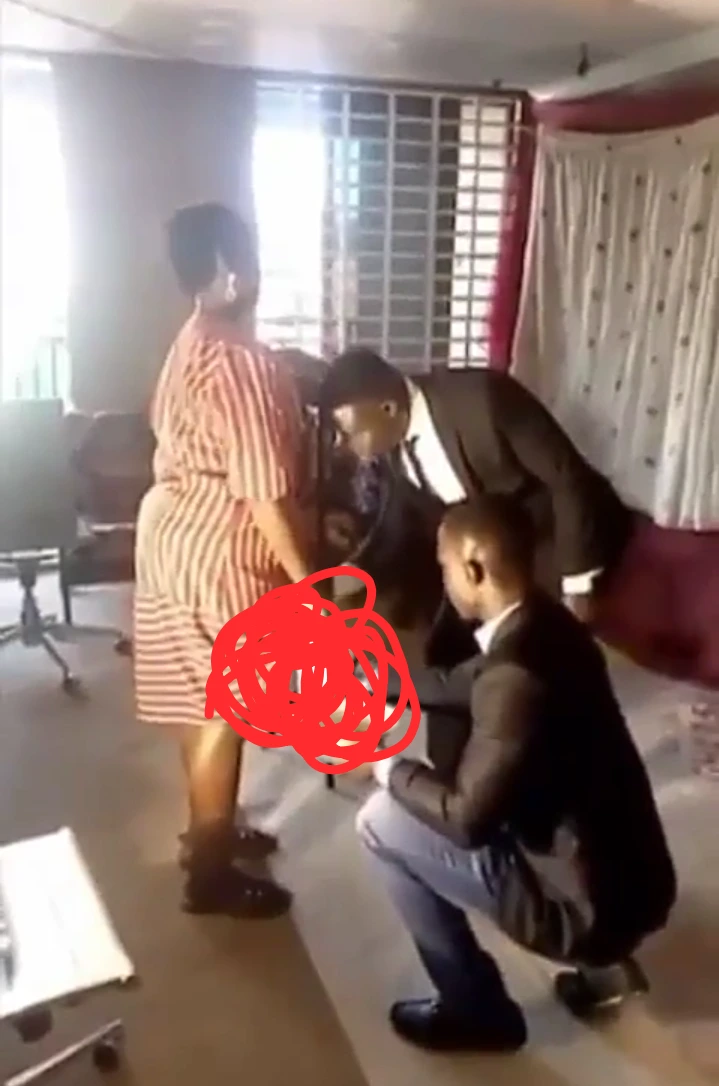 There are some things church pastors or church leaders are not supposed to be doing to their church members because, if such thing should go to the outside world, a lot of people will condemn the act, not minding whether it is for spiritual cleansing or not.
In a video that was posted by Daddy Freeze on his official Instagram page, a lot of people condemned the video, as they said such thing should not be done inside church, except in herbalists' shrines.
In the video, a pastor was seen preaching the word of God to his church members and while doing that, he instructed his female members to be coming out one after the other, in order to perform some cleansing on them.