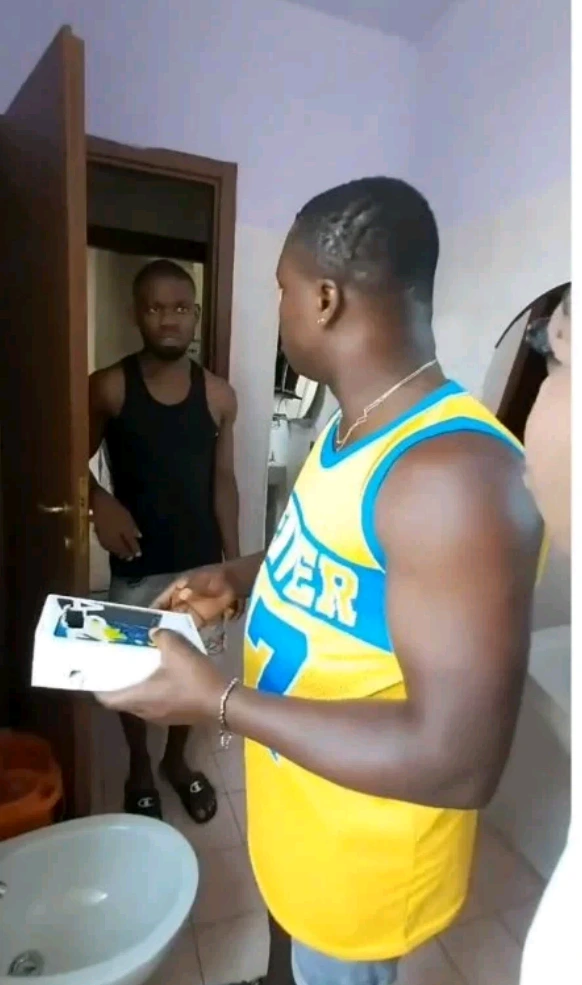 We really do not know where to classify this action, if as being ungrateful or being wicked, but maybe at the end, you will have a word for it.
WhatsApp Group NJW Update
There is a saying that I think, fits perfectly into this news and it says, "a man's enemies are members of his households"
Upon noticing the suspecting object, he called another witness to record the event with his phone.
He then called and confronted his friend about the phone. He initially denied owning the phone, but later owned up and started apologising.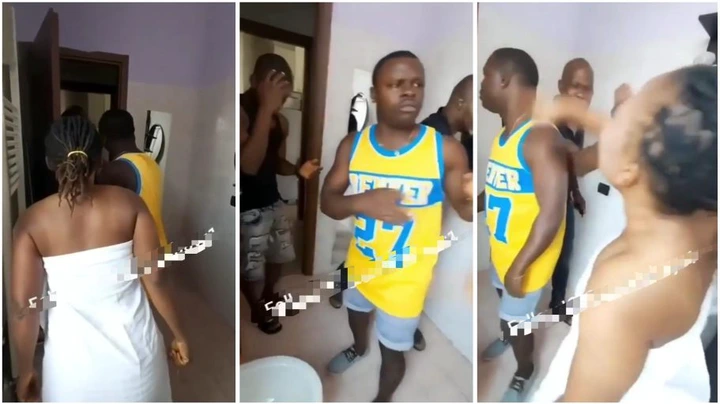 The obvious and understandably angry woman, started shouting and throwing objects at him even as the video went dead.
WhatsApp Group NJW Update
So dear esteemed readers, what name would you give to his actions?
Well let's hear you in the comments section.
All photos are credited to the internet.
The man in the now viral video whom we are yet to identify, actually is one of those you can call a good Samaritan.
Please like, share and follow for more news.