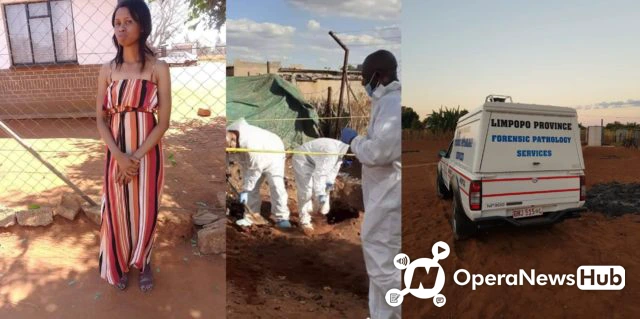 When Kgothatso (27) was nowhere to be found from the 2nd January 2020, no one could have thought that her boyfriend had something to do with her murder.
But yesterday, natives in Ga-Setati village outside Polokwane in Limpopo were terrified when Seshego law enforcement officials showed up at Kgothatso's apparent boyfriend's parents house, and dig up her body which has been concealed in a shallow grave for quite some time.
Spokesperson for the Limpopo police Brigadier Motlafela Mojapelo said that when a missing person's case was established, a search operation was launched but Kgothatso could still not be found.
"The missing person enquiry was then transferred to the Provincial Investigations Unit for further handling. A team of investigators led by Lieutenant Colonel