Uniosun will not join the ASUU strike according to management
This is to let university students, stakeholders, and the general public know that UNIOSUN will not be joining the ASUU strike.
"Our students have begun their academic sessions for the new semester, and lectures will begin shortly." "Please dismiss any reports that UNIOSUN is planning to join the ASUU strike shortly," he stated. The
institution's interim ASUU chairman, told the media that if the union's national secretariat had not canceled the strike, the Uniosun branch would have joined it.
"Our union's national executive council has placed us on suspension." The requests made by our leaders to the federal government have an impact on all of us. "
However, as soon as we finish our reinstatement procedure and if the strike action continues, we will surely participate, "he stated.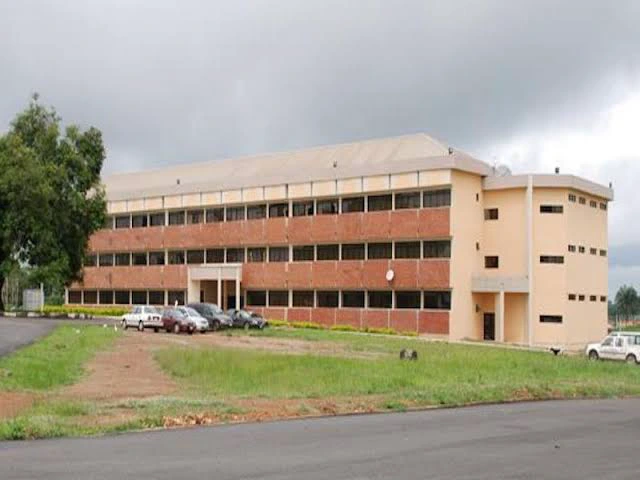 The administration of Osun State University (Uniosun) has said that the institution has no intention of joining the Academic Staff Union of Universities' present strike (ASUU).
Adesoji Ademola, the University's Public Relations Officer, stated in a statement on Monday that the institution has begun a rainy semester and that classes would begin soon