Victor Essiet Of The Mandators Fame Docked In Calabar Court On A Multi-Million Naira Fraud Case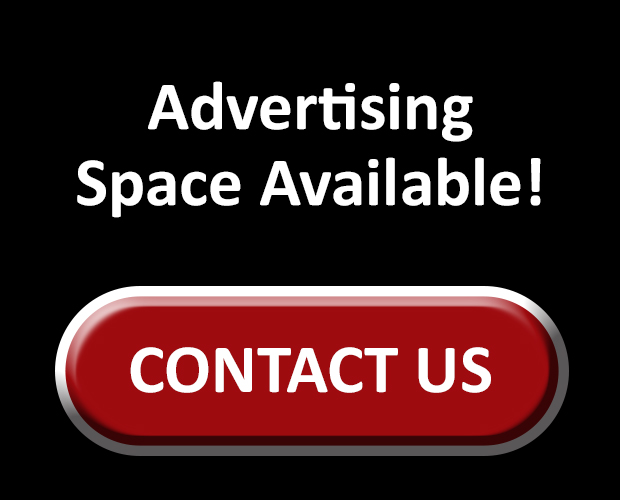 Nelson Nseabasi wrote: Victor Essiet of the Mandators fame made an appearance at the garden street Magistrate court in Calabar on Tuesday, October 23, 2018 in an offshoot of the case between him and business man, Maurice Etim.
This is following adjournment from last hearing, in a case between him, Victor and the Assistant Inspector of Police (AIG), where the musician is sued for misleading the police.
In a suit, filed by The Mandator himself, he accused Maurice, his former client, of attempting to kidnap him during his late brother's funeral, Tony Essiet at their home town, Nsit Ubium, Akwa Ibom state in 2015.
However, investigations by the police had revealed that contrary to Victor's claims, he was whisked away by law enforcement agents, having presented a warrant for his arrest to ensure he defends himself in the fraud case leveled against him in Lagos, following failure to appear before the court during previous sittings.
It could be recalled that the police in Lagos, had arraigned the reggae music star and one Patricia Enobong, before an Ikeja Magistrate Court for allegedly obtaining the sum of $86,376 (Eighty six thousand three hundred and seventy six hundred dollars)from Maurice Etim under false pretence.
They faced a three-count charge of conspiracy, felony, stealing and obtaining money under false pretence. But pleaded not guilty to the charges read to them in the court. The then Police prosecutor, Superintendent Samson Ekikere, had told the court, presided over by Magistrate Aje Afunwa, that the defendants committed the alleged offences in October 2009.
He said the defendants obtained the said sum from Mr Etim through Standard Chartered Bank, under the false pretence of buying and delivering five Mack 4 trucks for his haulage company.
Essiet has once been arrested for the same case and bailed on condition. Years after, while the case is still in court, the move by the police to enforce his presence in court is what Essiet and his cohorts refered to as 'kidnap'.
Since Etim has been able to prove beyond reasonable doubts that he never attempted to kidnap or murder Essiet, the Nigerian Police Force is hereby suing Victor for giving false information and misleading the police, which he is made to face the law for.
Victor, while speaking on oath at the Magistrate Court Calabar, reported to his Lordship that he was 'unlawfully arrested, detained and brought to court before he discovered the reason for such treatment '. He said he never misled the Zone 6 Police department, rather, his petition was to Zone 2 in Lagos where he complained of alleged kidnap and murder which took place in Akwa Ibom.
Presiding on the matter, the Magistrate, Peter Eneh declared that following the provision of a new document by the complainant and to avail the defendant's counsel time to study evidence, the case was hereby adjourned till November 6, 2018 for cross examination of the reggae musician.
The ruling of the Calabar magistrate court will be a major determinant in the ongoing fraud case against Victor in Lagos.
.
NJW Recommended POSTS
MUSIC: Jozi X Toni – Blessings Prod By D2 Akawaba
Mz Bree – Leg Work Prod By Kizzybeatz
Music: Feski – Sa Se – Olatunes
Music: Dave Bills – Jah Bless
Music: MANSA – NO RUSH FT. SOMKIZZ

Share this post with your Friends on
NOTE:- Make your comment a bit long to get it approved.
Shanky Grey - Sacrifice
Mz Bree ft Olamide - Motigbana Remix