VIDEO:  Mysterious Cat Appears During Man's Funeral And 'Refuses' To Leave His Grave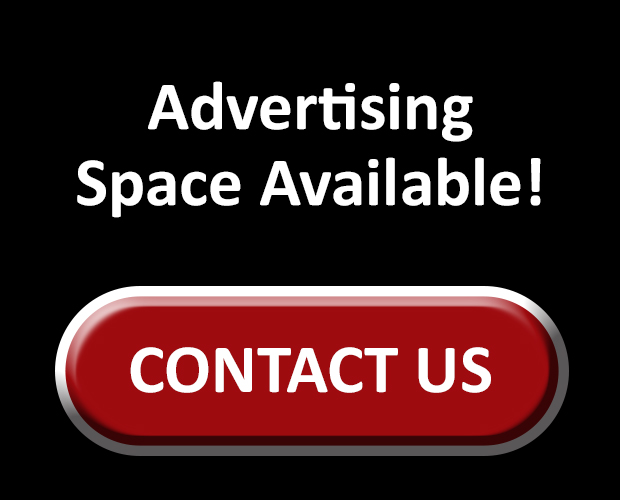 A video showing a white cat seemingly refusing to leave a man's grave in Malaysia has gone viral.
A facebook user, Soffuan CZ shared a video of the mystery feline which he says appeared during his grandfather Ismail Mat's funeral.
"At the funeral, the white cat came and started circling the grave," he explained. "My grandfather was a man who loved cats."
The video, showing Soffuan's cousins and aunts attempting to move the cat away from the grave, has racked up almost 7 million views in just 24 hours.
"This white cat is actually not a pet cat, but it's probably a hometown cat near the mosque ," he added [translated].
"The presence of this cat is interesting to our family, because the cat wouldn't leave the grave when we wanted to go home.
"Last time we were all gone, the cat went back to the grave. Got info from the villagers, (they) said the cat was always wandering around the mosque…"
Anita Kelsey, a cat behaviour expert based in London, said the cat's behaviour was "unusual".
"I never stop being amazed at animal behaviour. It's obviously seen something being buried that it wants to get to," she said.
"Cats can grieve the loss of a presence and show it in many ways, but it's usually dogs we see exhibiting this behaviour."
.
NJW Recommended POSTS
MUSIC: Jozi X Toni – Blessings Prod By D2 Akawaba
Mz Bree – Leg Work Prod By Kizzybeatz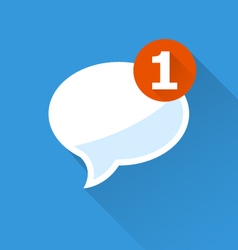 I Like to Share With My Fans Come Join Me Let's Have Lunch Together- MiYAKi
Music: Desh @iam__desh – #KeepTheChangeBae [Davido Cover]
Tiwa Savage – Labalaba

Share this post with your Friends on
NOTE:- Make your comment a bit long to get it approved.
Shanky Grey - Sacrifice
Mz Bree ft Olamide - Motigbana Remix