Viral Photos Of A Mother Who Jumped School Fence To Pick Up Her Kid Over Monkeypox Rumors (Photos)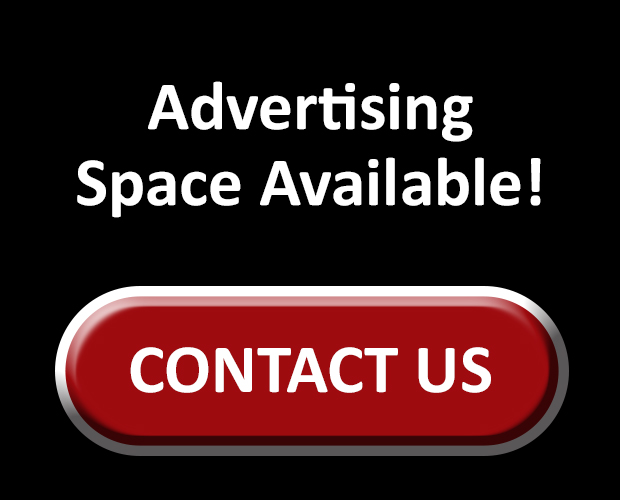 A mom was seen climbing a fence to pick her child, following the fake report that soldiers were injecting pupils with a killer vaccine, yesterday, in Anambra state.
.
NJW Recommended POSTS
MUSIC: Jozi X Toni – Blessings Prod By D2 Akawaba
Mz Bree – Leg Work Prod By Kizzybeatz
Nigerian pastor shared #30 million to his church workers to celebrate Christmas & Where is It..?
Expensive Cypher Vol 1 by Emmyking Cloud x YoungBlaze (Prod. ExpensiveBeat) | @emmyolarinoye @EmmicoolBeat
OMG!! Lagos Airport Records Second Accident In 48 Hours

Share this post with your Friends on
NOTE:- Make your comment a bit long to get it approved.
Shanky Grey - Sacrifice
Mz Bree ft Olamide - Motigbana Remix