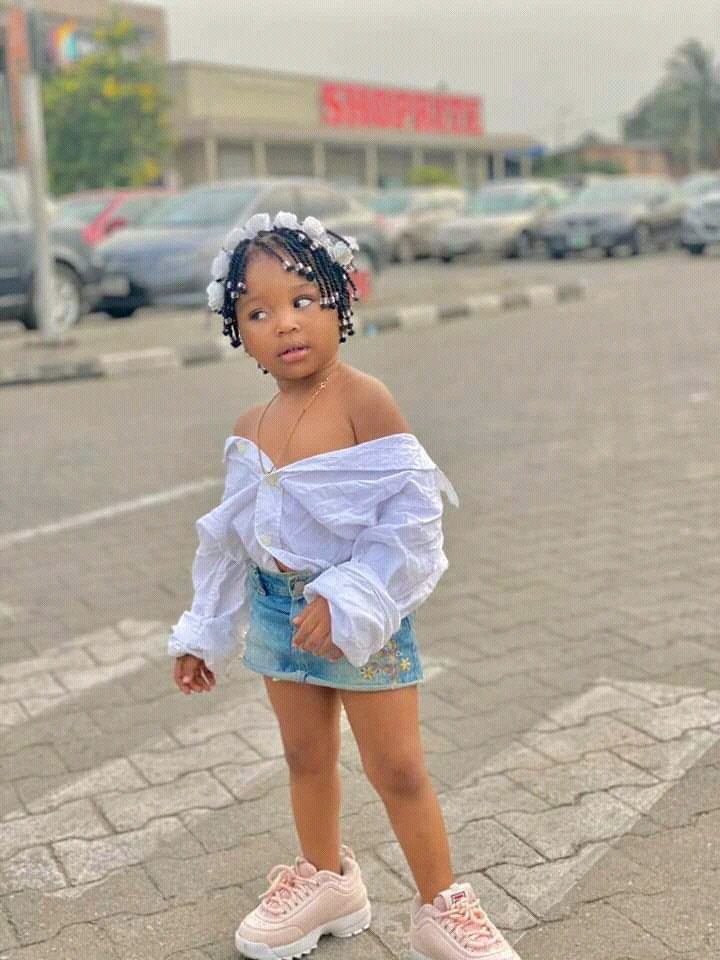 Having kids are one of the most cherished thing in this world. They are so adorable and beautiful. Who won't love to have a kid?
It is one of God's blessing that make you to be able to have kids. Some people are in dire need of kids but God has a different plan for them, but surely one day, their own time shall come when they shall dance to the joy of having childrens.
Some children grows up in a more privileged environment than others, born to rich parents but no matter what, kids will always look beautiful irrespective of their colour and their parents financial status. While some will like to have few kids, some will want as many as possible because they are among what brings joy to the family.
Some kids may be given birth to with deformities, they still look beautiful.
Below are some pictures of beautiful kids that will make you cherish having kids.

Comments
0 comments