Woman stabbed multiple times by her husband as police crowd watch helplessly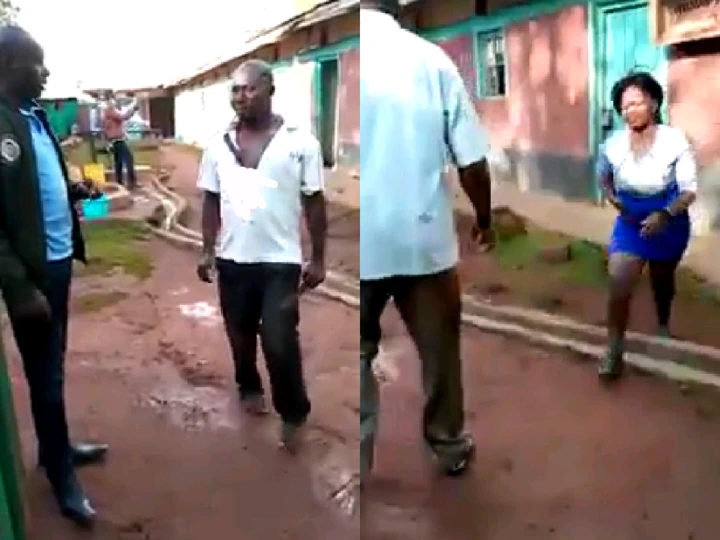 It was indeed a horrific sight as a helpless woman was Stabbed by the husband in the presence of security operatives as they could not take the man who was obviously in rage and ready to do anything.
WhatsApp Group NJW Update
According to the video, a man was seen holding life and shouting with rage and as he threatens to do anything to his wife who he claimed does not accord to him any form of respect.
WhatsApp Group NJW Update
After which he moved closer to the woman and stabbed her two times. Considering his rage and the weapon he was holding, no one could move closer to him, but they, however, urged him to drop the knife which he refused.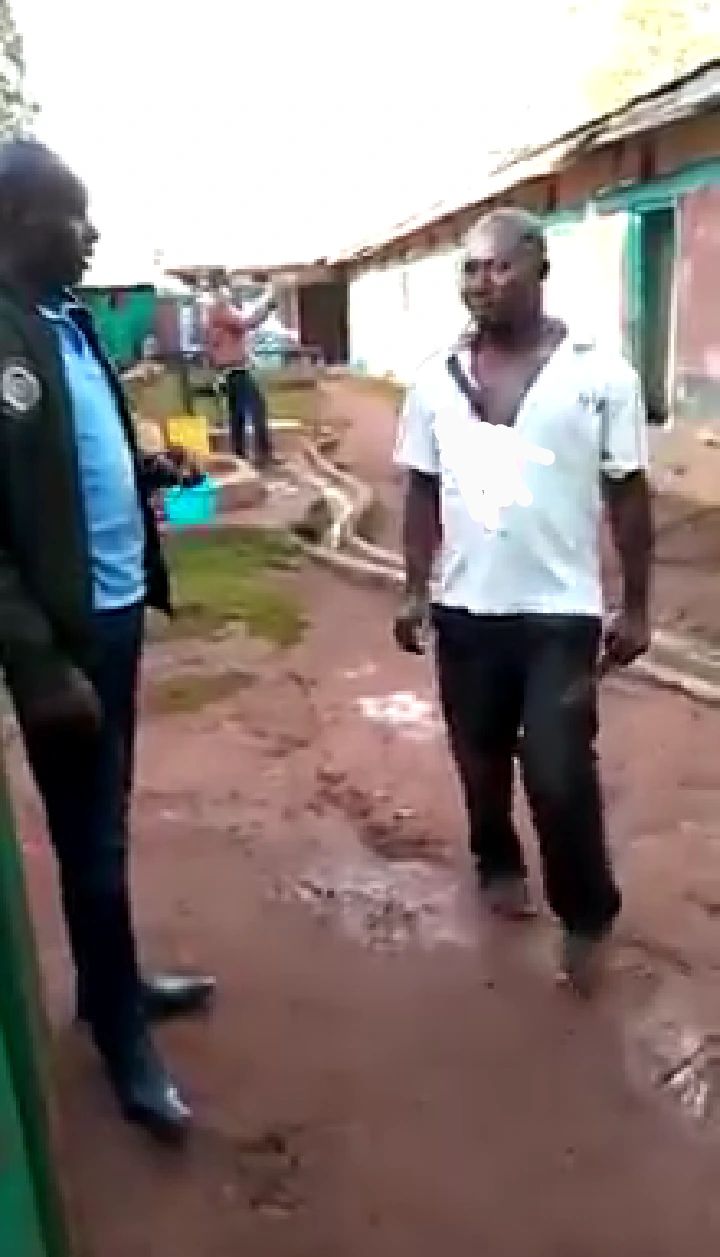 Not until he stabbed the woman for the third time in the abdomen, that the police ordered onlookers to give way as they prepared to lunch their firearm if he fails to surrender his weapon.
Comments
0 comments