Advert: Hope and Community Support for the IDPS – #hacs4idps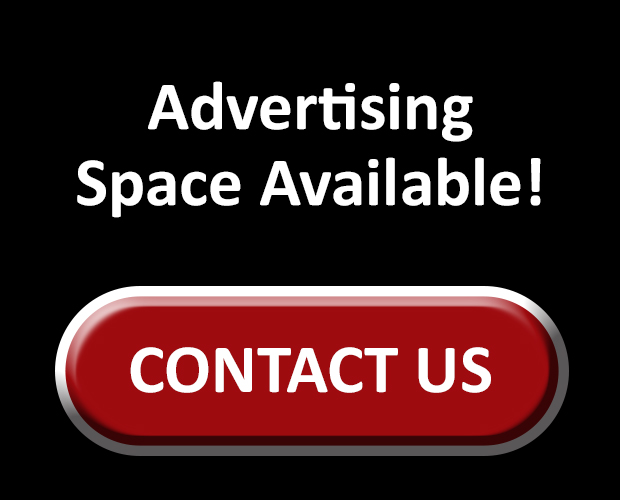 The IDPs are the people affected by the activities of Boko Haram (Meaning Western education is a taboo)
insurgency in the Northern part of Nigeria. The deadly group has killed close to 100,000 people with over 2 million people displaced from their homes in Nigeria within the last six years.
 Your help is needed now more than ever. We need your assistance to continue our work
Project Summary:
Hope and Community Support for the IDPS – #hacs4idps
Our main goal for this proposal is to raise £150, 000 to continue our charitable works with the IDPs in Nigeria affected by Boko Haram.
Also to implement our 5 years project called "Hope and Community Care for IDPS "
Hope and Community Support for IDPS – #hacs4idps is an initiative by The Good Samaritan Foundation (Reg. charity number: 1161031)
Help spread the word!
.
NJW Recommended POSTS
Album: Reekado Banks – Spotlight (All Tracks Download) @ReekadoBanks
MIYAKI receives hand-drawn portrait of himself from fan Pablo Dag Sapashini Burniton.
CDQ – QUALITY ALBUM Tracklist

Share this post with your Friends on
NOTE:- Make your comment a bit long to get it approved.
Shanky Grey - Sacrifice
Mz Bree ft Olamide - Motigbana Remix