Face Of Entertainment Reality TV Show in Warri Another name of Big brother show (Full detail)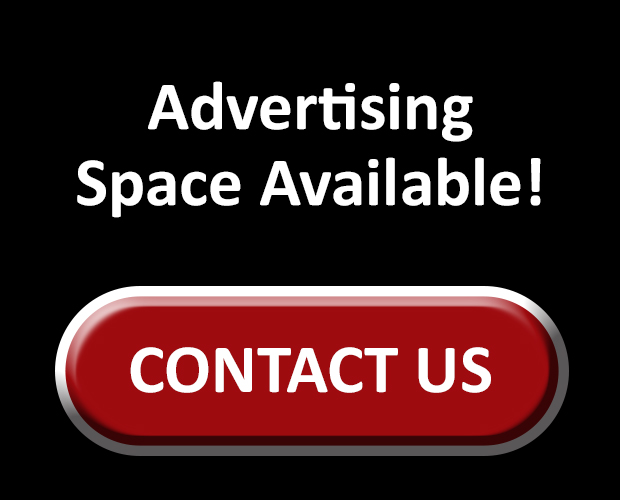 …GET INVOLVED NOW…:::
And be glad you did BE PART OF FACE OF ENTERTAINMENT REALITY TV SHOW WIN 200K AND A VACATION TO LEKKI
REGISTRATION:::…END ON 12TH OF JULY 2019
AUDITION DATE JULY 13TH 2019
VENUE CLUB LAX
TIME:8AM
DRESS CODE DRESS SMART
OPEN FOR MALE AND FEMALE
18-28
You will only achieve greatness if you believe in yourself and say
"YES I CAN
Tel/Whatsapp: +2348100591440,
Get registered NOW!!!
The WISE never look down on opportunities
.
NJW Recommended POSTS
MUSIC: Jozi X Toni – Blessings Prod By D2 Akawaba
Mz Bree – Leg Work Prod By Kizzybeatz
Music: Byno – Adanma (Prod. By TeeyMix)
Usman x Ozee x Nt4 – Disco @Usman_shauibu (#Notjustwarri_Music)
#XXXTentacion Reportedly Shot Dead In Miami Was A Fake News He is Alive #RIPXXXTentacion

Share this post with your Friends on
NOTE:- Make your comment a bit long to get it approved.
Shanky Grey - Sacrifice
Mz Bree ft Olamide - Motigbana Remix