Le Physique Fashion Show 2019 – Fluid Visions #lpfs19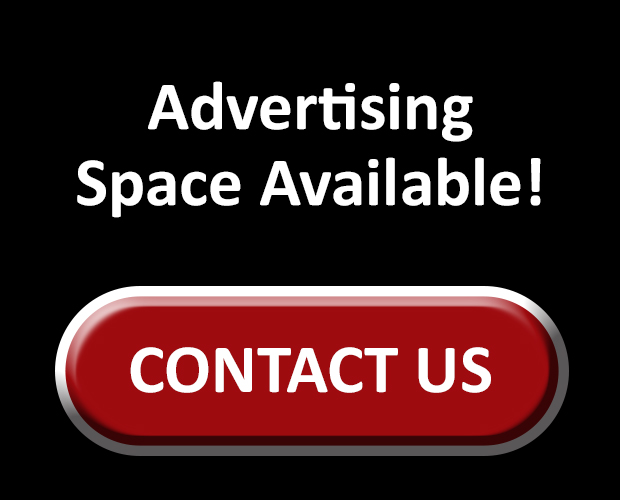 "THE LÉ PHYSIQUE FASHION SHOW 2019" "FLUID VISIONS"
PRESS ACCREDITATION
Is still on going… Calling All Bloggers, Media Houses, Photographers, Videographers… Want to Cover this years Lé Physique Fashion Show 2019?
Apply Now and Get a Free PRESS PASS
Email
[email protected]
#lpfs19 #lpfs #lephysique
Major Announcement
Coming Soon!!! #anmerene #springsummer2019 #model #lephysiquefashionshow2019 #press #fashionweek #fashionshow #lpfs19 #womenswear
.
NJW Recommended POSTS
MUSIC: Jozi X Toni – Blessings Prod By D2 Akawaba
Mz Bree – Leg Work Prod By Kizzybeatz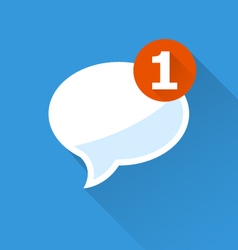 Trapboi Flame 'SIN' ft Kofi Mole x Datbeatgod (prod by Datbeatgod)
Music: Big Tom – Dont Mind Them Prod By Samsleek
News:Mr Michelle Ashionye Raccah aka Ibu Birthday

Share this post with your Friends on
NOTE:- Make your comment a bit long to get it approved.
Shanky Grey - Sacrifice
Mz Bree ft Olamide - Motigbana Remix