Watch Out For #CLEANWALK17 (Full Detail)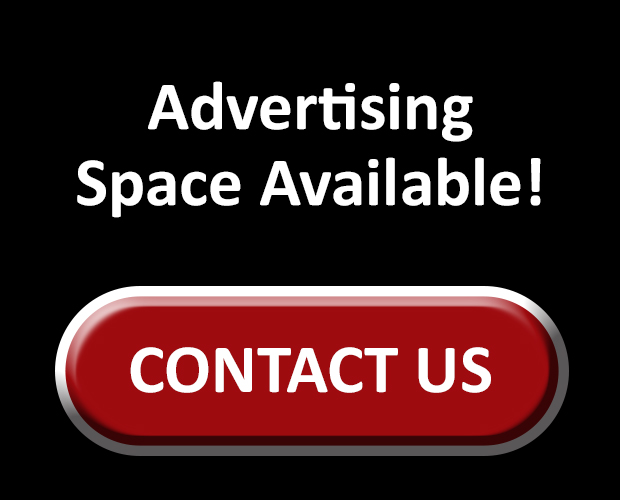 CleanWalk is an environmental awareness rally and light clean up exercise we plan to use as medium to galvanize young people and collaborate with religious bodies, SME's and corporate organisations etc, to give back to the city,
It's a Solidarity Walk to raise #Awareness, influence behaviour and increase participation of resident to stop dirty habits or practices and get involved in the business of making the City Clean and Beautiful.
This Rally or Walk is residents saying No to Pollution and Yes, to a CleanWarri.
We hope to come out on 02nd, of October 2017 by 7:00AM in two teams.
Team A walking from Effurun Roundabout and Team B from NPA with waste bags in our hands, picking up litters, talking to people to keep the city clean and hopefully sharing waste bags, handbills and packers and both teams converge at Enerhen Junction and disperse.
Will you #WalkwithUs or Trash the city?
Why We are #Walking.
1. Warri is an Environmental Responsible City.
2. Warri is a United City, irrespective of Religious and ethnic Background.
3. Warri is a Hardworking City.
4. Warri is a Clean City.
5. To create a beautiful image of who we really are, other than how media has represented us.
#WalkwithUs, #SupportUs, #WorkwithUs to achieve our objectives.
It's our hope that CleanWalk17 provides the nudge that resident need to become more environmental conscious and see how important their little bits can do so much in the fight against environmental degradation.
Walk With Us for Our City, For Our Health and Our Future.
.
NJW Recommended POSTS
How Dare You Insult Wizkid With No Album To Your Name", Fans Blast Tekno
Music: Falz – Baby Boy
Music: Climax Dehnis – Sars

Share this post with your Friends on
NOTE:- Make your comment a bit long to get it approved.
Shanky Grey - Sacrifice
Mz Bree ft Olamide - Motigbana Remix