Principal who flogged corps member (Photo)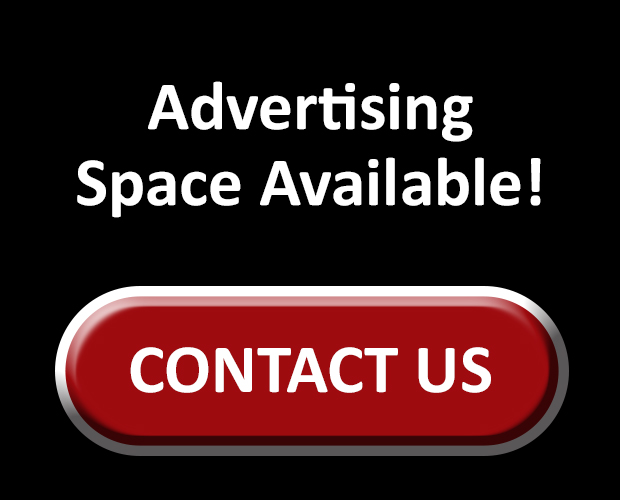 Friday Udoaka, the Principal of Government Technical College, Abak, Akwa Ibom State, has apologized for flogging a female corps member in the school, Olaitan Adeola Kolawole, Dailytrust reports.
.
.
Udoaka apologized at the NYSC state office, yesterday, in Uyo. He said he did not deliberately flog Kolawole, noting that he used the cane on her out of anger. .
.
The victim was said to have written the name of her friend, Dolapo Victoria in the attendance register of the school on Friday, October 19, 2018, when Dolapo was absent. .
.
The principal who has just three years to retire from service was said to have flogged Kolawole for the "misdeamour" and dragged her outside the classroom in front of the students. .
.
"No man is perfect, I have not beaten a corps member before. I am very sorry for using a cane on a corper. Adeola, I am very sorry for what happened. When I went back home, I felt bad for beating a woman. .
.
It is not true that I dragged the corper out of my office and flogged her before the students. This is a man that behaves like a father, but I don't know what happened that I behaved rudely with you. Please forgive me. .
.
The mistake will not repeat itself. Whatever is the cost of your treatment, I will bear the cost," he said. .
.
Responding, Miss Kolawole said she had no justification not to accept the apology of an elder saying, "For an elder to apologize for his mistake, I forgive him. I accept his
.
NJW Recommended POSTS
MUSIC: Jozi X Toni – Blessings Prod By D2 Akawaba
Mz Bree – Leg Work Prod By Kizzybeatz
See How Mr. Jollof Replies Hushpuppi After He Called Him "Idiot 
Ketto – On The Low ft Darryl Supa Deetu & Mike Millz
Why Won't Your Man Cheat On You? – Bobrisky Posts On Instagram Page

Share this post with your Friends on
NOTE:- Make your comment a bit long to get it approved.
Shanky Grey - Sacrifice
Mz Bree ft Olamide - Motigbana Remix