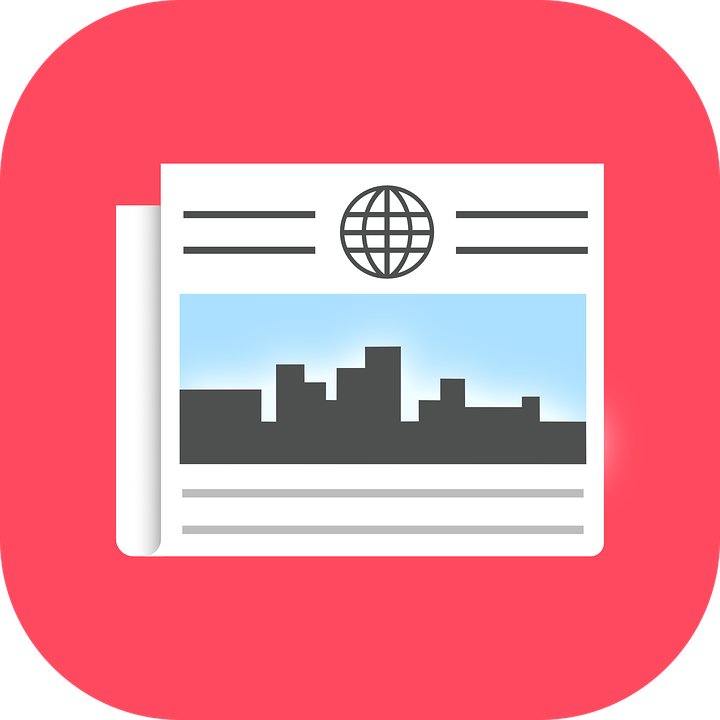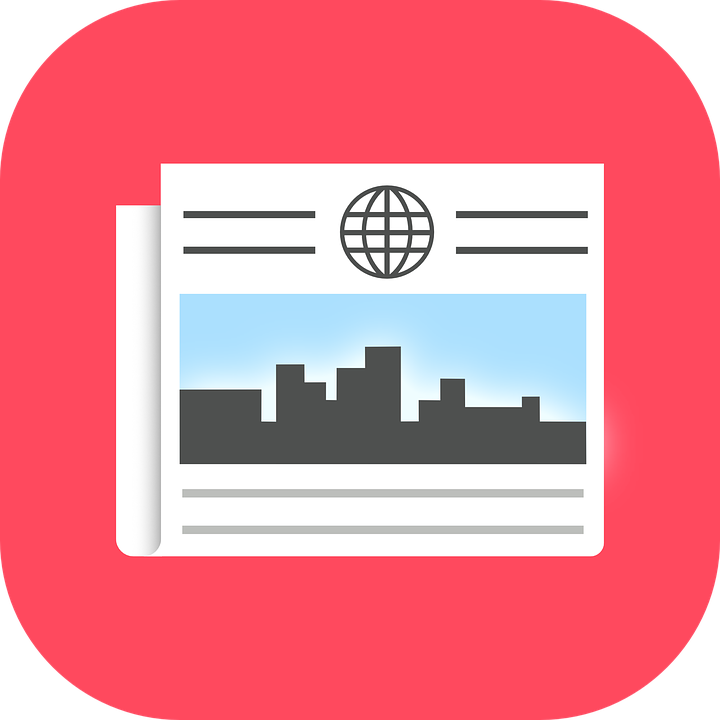 No SMS message to be sent, just head to your phone and dial *777# , wait for it to load, now choose Night & Weekend package which works when you type 1 , now type 1 again, before 7 which and all plans are displayed.
Now, this Glo 1GB plan is a night bundle, it does not work during the day, meaning during the day, it is not useable and no way to bypass that. Glo 1GB For N200, 3GB For N500 were recently added to the list of other well known night bundles which are N25 for 250MB, N50 for 500MB which lasts 12am to 5am (1 day).
Glo new cheap data plan includes 1GB for N200 Naira, 3GB for N500. This is an official plan and not a cheat, the validity of the first is 5 days, let's see the activation code and how it works.
The 3GB for 500 Naira plan isn't a night bundle, although it was added on the list where Airtel night plans are located, this plan lasts for 2 days, and can only be used on Saturday and Sunday, can be used all day, no time limitation or throttle speed.