3 Reasons Why Women Do Not Like Using Condoms
Condoms were invented in order to provide protection from sexually transmitted diseases and sexually transmitted infections, they also serve a purpose of preventing unwanted pregnancies.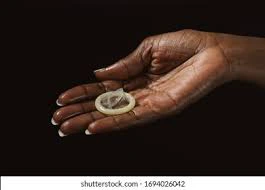 These are some of the reasons why women do not like using condoms :
1. They are uncomfortable.
Many individuals have reported that condoms are uncomfortable, and as a result they prefer not to use them. This however poses a risk of infections or unwanted pregnancies.
The solution to this problem, is by trying various types of condoms to see which ones work best, other types of condoms include female condoms, which can be purchased at a pharmacy
2. They cause allergic reactions.
Some individuals duffer from allergies, specifically latex allergies, which happens to be the material that condones are mostly made of.
One solution to this problem is by finding condoms that are latex free or condoms that do not contain irritants, these might be available at a clinic or shop that specialises in such.
3. They trust their partners.
Other individuals specifically do not prefer usding condoms because they trust their partners and they do not mind falling pregnant. If this us the case, then individuals are advice to have a conversation with their partner about the use or lack of use of condoms.
All individuals have the right to make their own decisions, these rights include making choices on whether they consent to the use of condoms or not.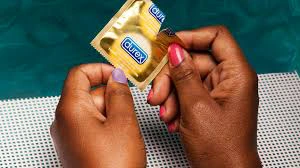 It is important to take note that condoms do not provide 100 % protection and there are other methods that can be used if the use of condoms does not work for you and your partner.