Get Free 15MB Continuously For Life on Airtel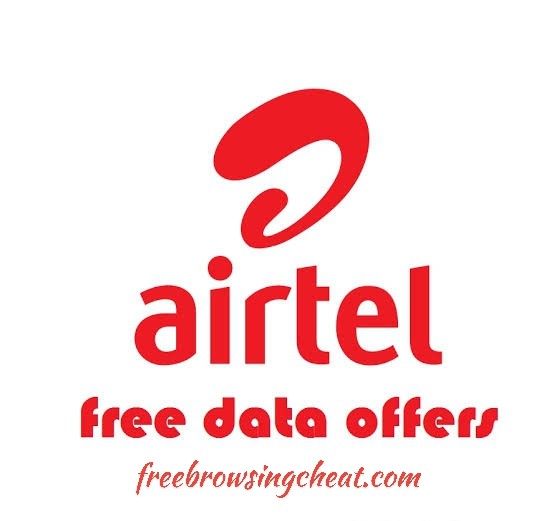 SmartTRYBE is specially designed to keep you connected with everything that's up with your Trybe
Are you an Airtel customer currently enjoying all the superDATA bundle plans available on Airtel? Yes, I am sure. You can also read my last post on How to Get Free 600MB Data on Airtel.
Airtel has come again with a new package SMARTTRYPE 2.0, the package allows you to get FREE 15MB continuously until you lost your SIM or decide to change SIM
With the best rates on data and calls to all networks, night browsing for your favourite movies, series and music and special campus data deals, you never miss a thing. You even get more data when buy data plans on campus.
If you are currently an Airtel user migrate to SmartTRYBE dial *312#.
Comments
0 comments