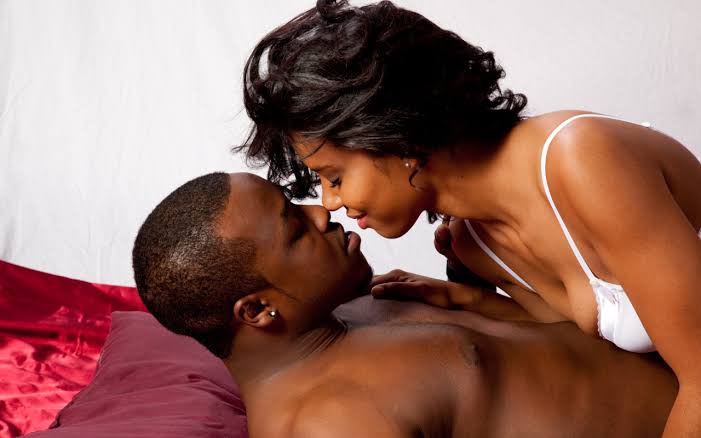 It's Monday again and many don't look forward to it because it starts the long and often hectic working week.
Weekend all over, the party, the music, the shopping, all the groove gone.
In short, there's no motivation.
There's one thing you can use to kick-start the week in confident fashion and it's sex. Yes, that came out correctly.
Sex is one of the best gifts of life. The problem though is that in this part of the world, it is seen majorly or strictly for reproduction of more human species, but is that really all there is?
Absolutely not.
What is never told is that sex has tons of health and morale-boosting benefits and these are some of the best reasons.